Fully Equipped Content Video Studio
Video tells your story better. Whether it's a product demo, advertorial, Livestream session, or training video our professional studio can meet all your needs. Our goal is to allow you to walk in without content and leave with a fully edited final version ready to go to market.
Our video studio comes fully featured with a green screen, soundproofing, professional lighting, camera, and editing bay. The only thing you'll need to provide is your idea and your AV talent. If you'd rather, we can provide a skilled video tech at market rates from our network. We can also arrange for specialized post-production support through our partner network.
Whether you're trying to launch a campaign, build community, grow followers or generate leads we have all the tools in-house to meet your needs.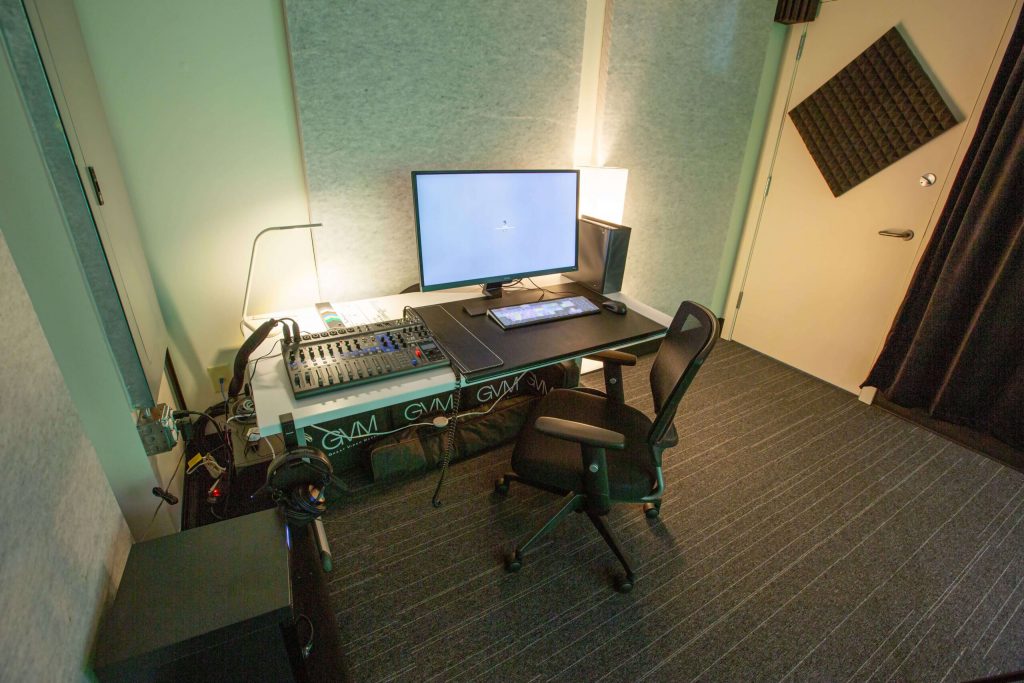 A more affordable way to purchase blocks of video studio time.
* Professional Camera available for rent $20 per hour.

* We require a two-hour-minimun when booking the studio

* TractionSpace members receive a 40% discount for all conference room bookings.

Also includes: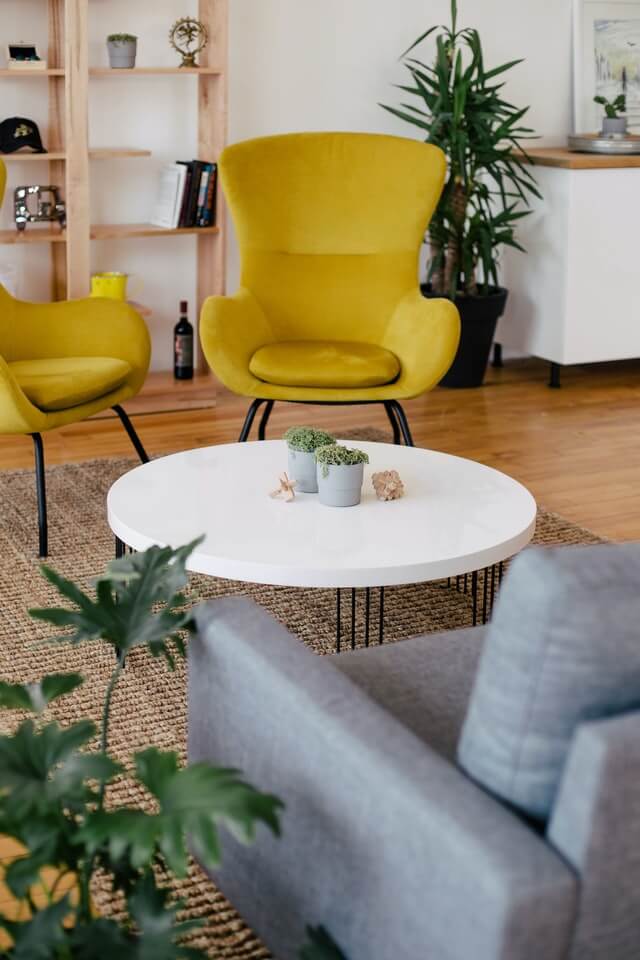 Looking for more ways
to create content?
Our acoustically treated recording spaces are the perfect way to get the best of your next podcast.