TractionSpace & KAP, Inc.
We are pleased to offer a range of bookkeeping services, in partnership with KAP, Inc. – a leading provider specializing in helping small businesses with accounting, bookkeeping, payroll and more.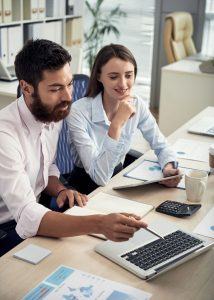 The team at KAP is committed. They will personally take the time to get to know you and your business, right down to the nuts and bolts.  From this, KAP gains an in-depth understanding and firsthand knowledge of what goes on in your business. The result is relevant, practical advice that drives your business forward.
Services include:
The hundreds of tasks involved in the day-to-day running of a business can really add up. KAP can take a lot of those tasks off a business owner's plate.  KAP can generate and send invoices to customers and even pay your bills.
Nobody wants to risk the consequences of getting payroll wrong.  KAP can manage payroll processing including leave tracking and reporting.  And the payroll will integrate with Xero for a seamless experience.
The process will start with a video call with the KAP team to understand your unique business needs and objectives. During this call, KAP will also gather information needed to prepare a cost estimate. We will then provide you with the information you need to decide if this is a good fit for you! If you decide to engage KAP's services, we will add those monthly charges into your membership fee.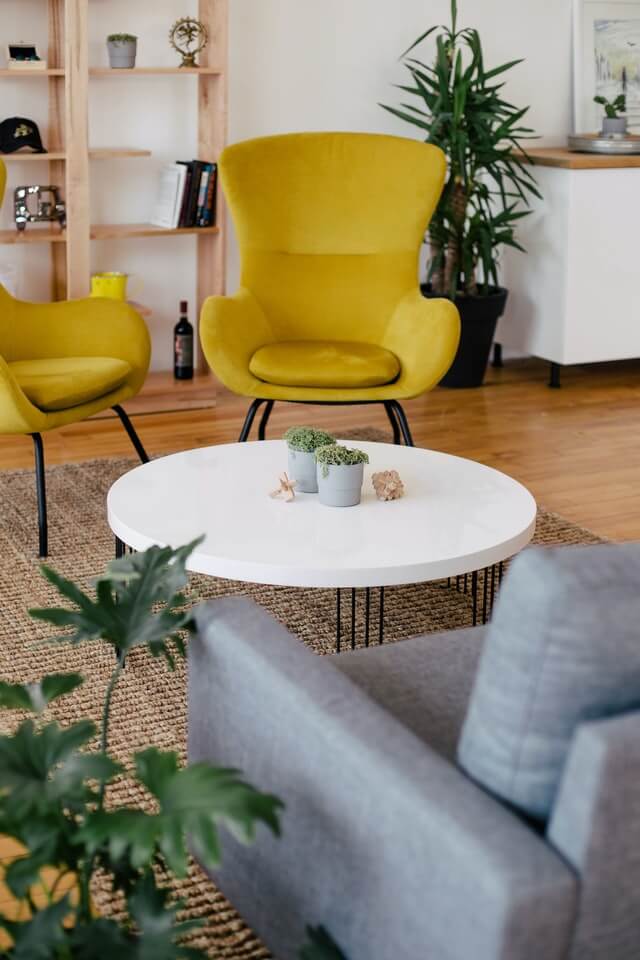 Looking for a more private
way to work?
Need a bit more privacy but aren't ready for a private office? Our dedicated desks could be the perfect solution.