Enjoy a flexible Office without a commitment
Do you want all the benefits of professional office space without the hassle of a traditional office? Then look no further than our self service offices!
Our dedicated offices in downtown Tacoma are beautiful and close to the best restaurants in town. Plus, they come with all the amenities you need to run a successful business, including high-speed internet, copiers, and printers.
So whether you're starting a new business or just need a place to work, our self-service offices are the perfect solution. Contact us for a tour!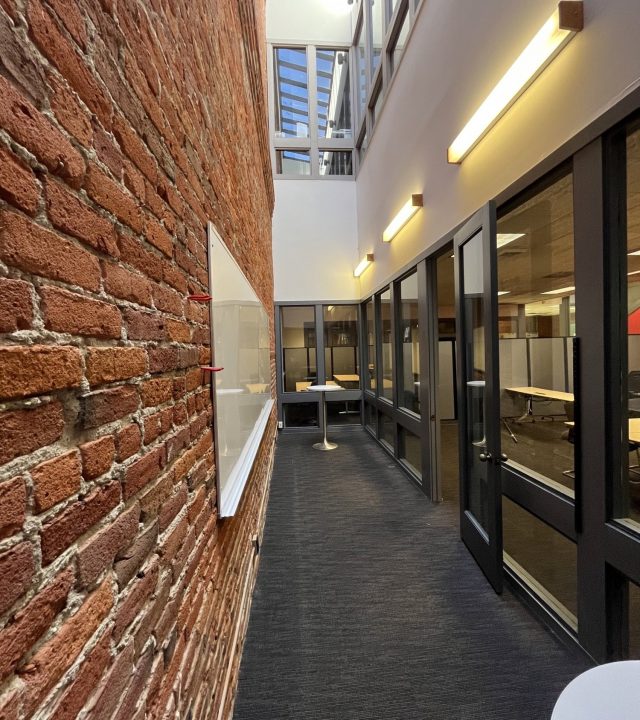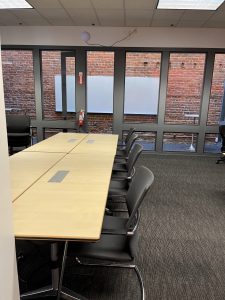 State-of-the-art conference rooms located in the very core of the Downtown Tacoma business district provide flexible office solutions and conference rooms by hour, day, and month.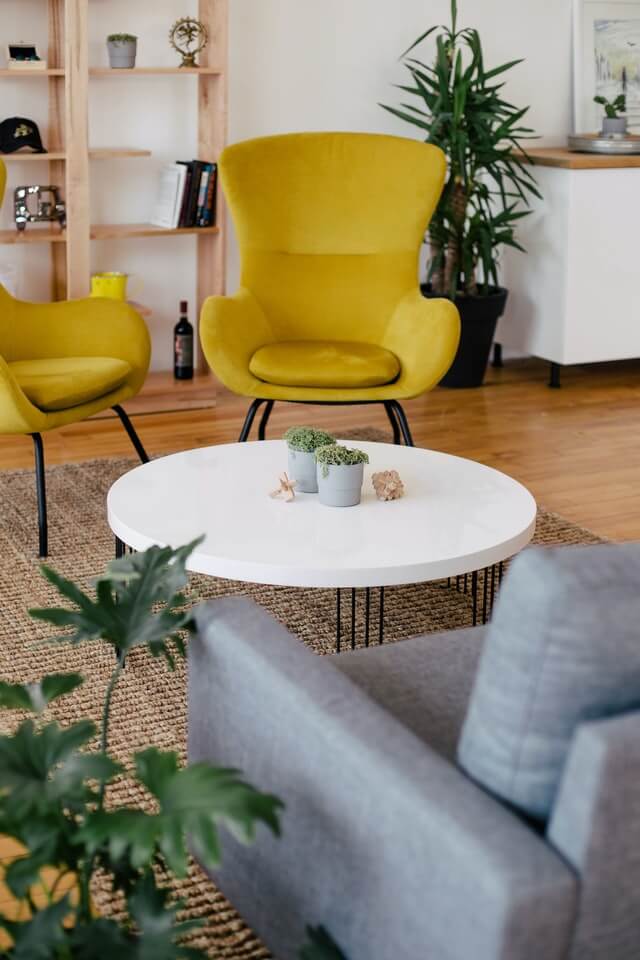 Looking for a not-so-busy
Location?
Check out our other locations in Tacoma and Eastside.